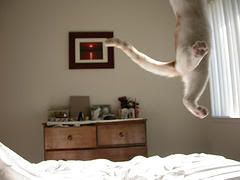 Hi – welcome to the new site! You're among the very first people to see this place; thanks for coming!
Here's what you can do here right now:
listen to/download/buy music
subscribe via email or rss to find out about new music, live shows, etc.

read lyrics, stories about the songs, etc.

read and comment on this blog to join the conversation about these songs, other music, related issues, and the occasional totally irrelevant but juicy news item
The plan is to spend a couple of months introducing the rest of the world to this music, but after that, I'll be posting completely new songs pretty frequently on this blog. Look for demos, acoustic versions, and b-sides as well as more "finished" music.
Thanks again for coming by – please feel free to leave a comment, or shoot me an email if you've got something to say!